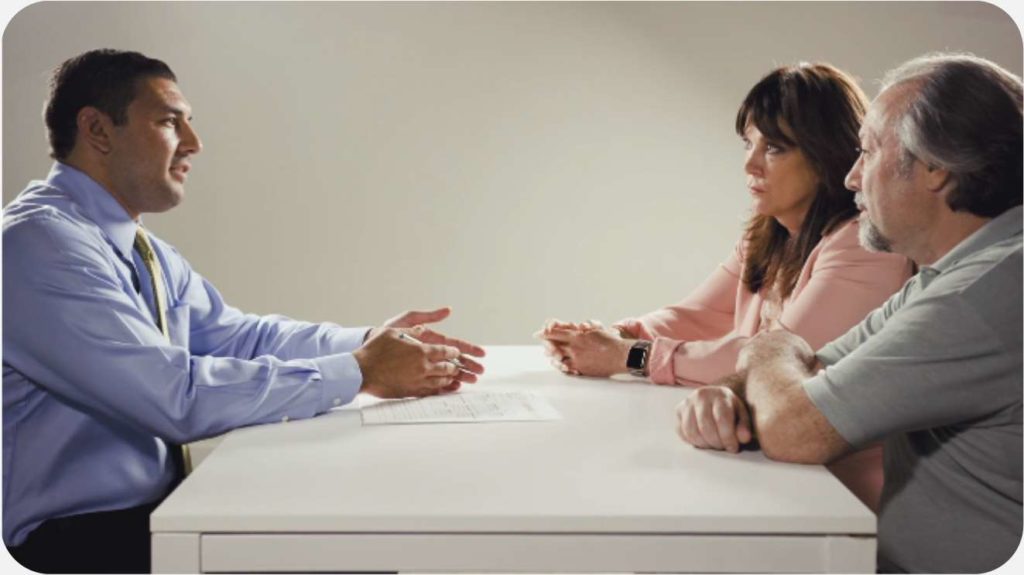 Business Planning should be as much about what's to come, as it is to prevent against.
-Carl Grande
Starting your own business can be a very exciting, daunting, wonderful, painful experience! One
of the many blessings of being a business owner is speaking and collaborating with other business
owners in times of need. You may know some business owners who have "made it" and others
who are still in the process of building. The one commonality amongst most business owners is
their willingness to help the struggling entrepreneur.

As a business owner myself, I thought it would be prudent to share a few nuggets of wisdom about
how to prepare and best serve yourselves and your customers. Here are 5 successful methods that a new business owner must practice —
Diagnose a need — as a businessman or businesswoman, you must always strive to deliver
products/services of the highest quality. You also need to ask yourself several questions before
starting your business — will my service/product fill a void? Is there a market (willing buyers)
for the product/service? Is the price correct? A thorough business plan will shed light on
different aspects of your product/service and will identify key strengths and weaknesses.
Asses the market competition — the business environment can be like raising children. You have an idea of what it is you would like to create, and yet for some reason, it doesn't go quite as planned! You end up making changes (multiple times), adjusting to the type of child you have
been blessed with, and at times find yourself doing things you never thought you would.
Therefore, a new business owner needs to understand the market their product/service exists in and the competitors in that market. This knowledge is critical to long term success, and it serves as a crucial decision-making factor when developing your business plan and execution of it. The
product/service should be so valuable that even in saturated markets it can stand out.
Flexibility — many barriers stand between success and failure. Being too rigid or stubborn when creating your company will inevitably harm your growth and progress. Be sure to remain flexible to accept potential change especially in an ever-changing technological environment.
Efficiency — treat your business as if it was Coca-Cola. A long time ago, an Enrolled Agent friend of mine was coaching me on my revenue, expenses, and deductions. He said, "Treat your business like its Coca-Cola and watch you grow". This means no commingling, stop treating "fake" business expenses as "real", it's OK to profit in business. There are other ways to pay fewer taxes while also increasing your business or personal assets.
Set realistic expectations — your overnight success will take 10 years. Typically, you should give about 12-24 months before seeing the fruits of your labor manifest into reality. During that period, it is essential to concentrate on your specialities. As difficult as that may sound (having to wear multiple hats each day) it is vital to your success. What you don't want to do is end up compromising on the quality of your product/service when it is, in fact, the sole reason you entered into the market.
While starting a business sounds fun and exciting, few end up here forever. One way a person
can ensure their success in the marathon of life is to utilize and mediate on the methods and
nuggets mentioned above.