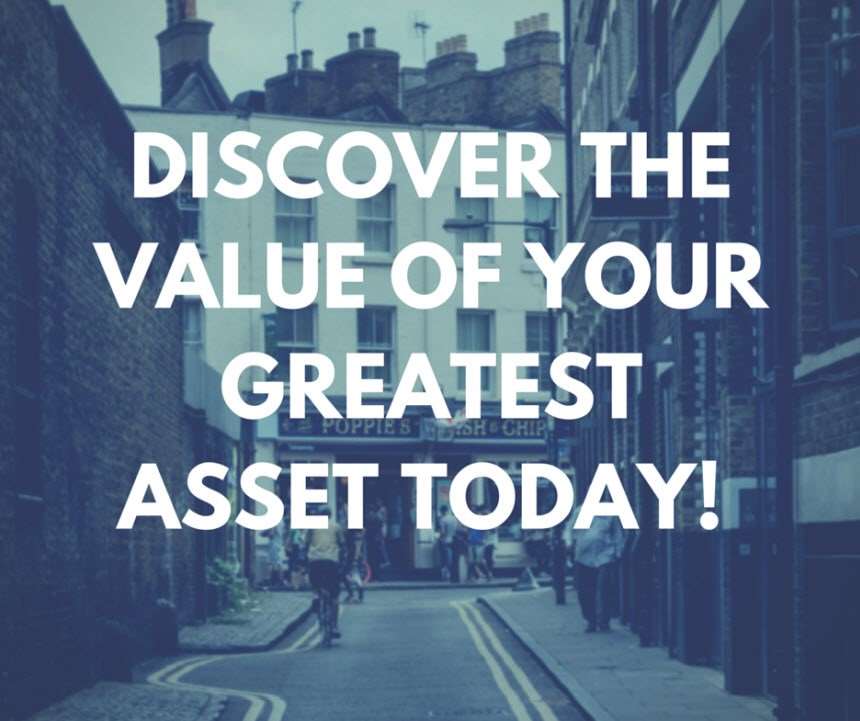 Most clients would agree that their home is their biggest asset and while that might be correct as far as the value, it does very little to enhance lifestyle in retirement. Let us share an industry term that
financial advisors use to describe someone who has significant assets, but tied up in the walls:
House Poor- House poor is a term used to describe a person who spends the proportion of his or her total income on homeownership, including mortgage payments, property taxes, maintenance, and utilities (Investopedia.com). This is compounded if clients are on fixed social security or pension income.
One of the keys in retirement is uncovering assets and how they can be used to create a better, well-deserved retirement. This is where professionals can add value to the business owner they serve. There are 30.2 million small businesses in this country. This makes up a whopping 99.9% of all United States businesses. As a note, we pulled this statistic from the SBA Office of Advocacy, which defines a small business as a firm with fewer than 500 employees (Fundera.com).
The ability to uncover the "Fair Market Value" of your most prized possession will help you make
CEO decisions for the present and the future. Here at Grand Capital Management, we have
decided to share 7 reasons why an owner would want to value their business:
1) Better understand your business and its potential- One trick to the entrepreneurship trade is to understand profit margins. A business becomes scalable when it can increase revenue and maintain profit margins.
2) Know the value of your largest asset so you can plan for retirement- Many believe their business is worth more than it is, or vice versa (Please refer to The Future does not have to be an unknown blog) This may end up hurting the owner. We need to peel the onion back and go through the questions and calculations.
3) Ensure the business and your family are properly protected- This is probably the most important reason. People insure their homes, cars, phones, pets, lives, personal property, and health without hesitation. All those things will be moot points if there is no insurance for income or liability.
4) Create a succession plan- A succession plan is a differentiator between legacy continuing and legacy end. Some business owners are required to have succession plans, but not all are required to. Being in the investment management business, we are all too familiar with succession planning and the reason for it. It is and should always be to benefit the client and maintain continuity. A family business with a board of directors and a properly funded estate plan is a start.
5) Get what its worth at sale- 98% of business owners do not know the value of their business.
If someone built a multimillion-dollar company, they are not going to be lax on the value at sale.
Neither should a small business owner.
6) Create buy/sell agreements with partnerships- A buy/sell agreement helps protect the families of the partners if they die or become disabled. Before engaging in an agreement like this there should be an agreed-upon value of the company at the time of the agreement.
7) Explore funding opportunities- Having a proper valuation can allow the SBA (Small
Business Administration) and other lenders to grant capital when advantageous opportunities present themselves.
We appreciate the opportunity to inform and educate business owners and those who serve them. Please let us know if there are questions related to the above-mentioned reasons to value a business.